Tuesday, February 5, 2013
Friday, December 21, 2012
Remember these adorable little twinnies?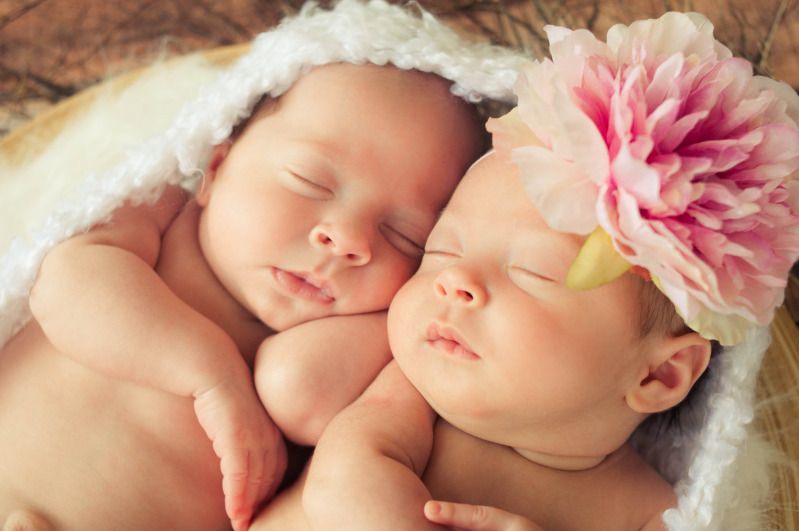 Well

they are back at 6 months old, and if possible even more precious than I remembered. My last session of 2012 was spent with these two and their amazing mama, a perfect way to wrap up an incredible year

.
Mila and Benjamin are two of the happiest, most content babies you could imagine. Both were so cooperative with all the photos and outfit changes. Speak

ing of

, they pretty much have the best wardrobe you could ever imagine ;). SO MUCH FUN. I have far too many favorites, so here a just a few sweet moments with Mila and Ben

jamin

.

MERRY

MERRY

little c

uties!
enjoy.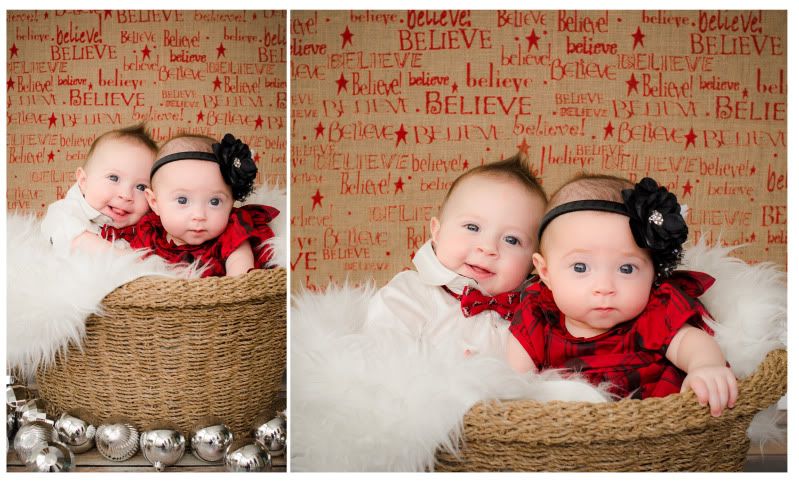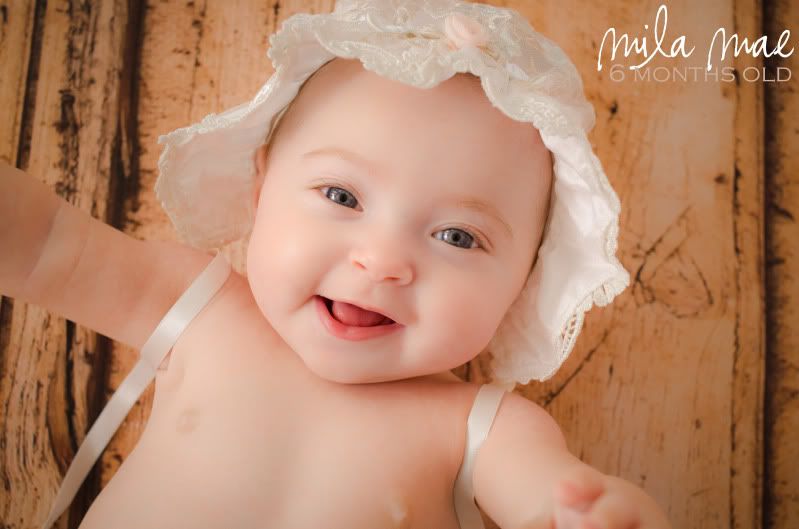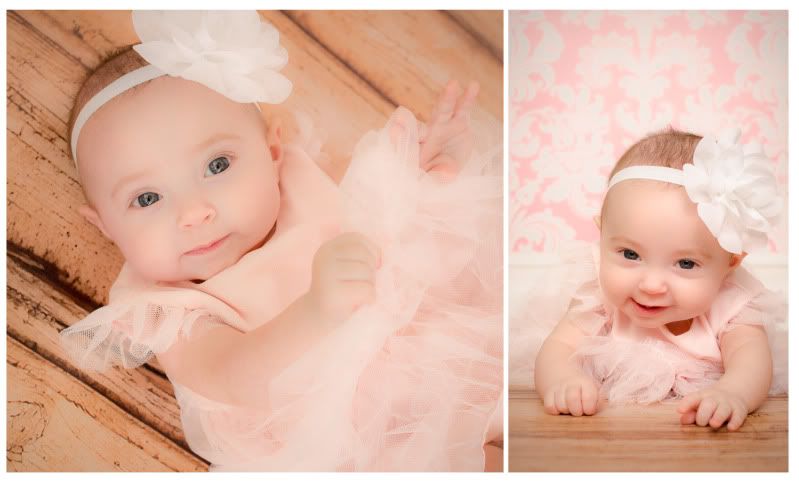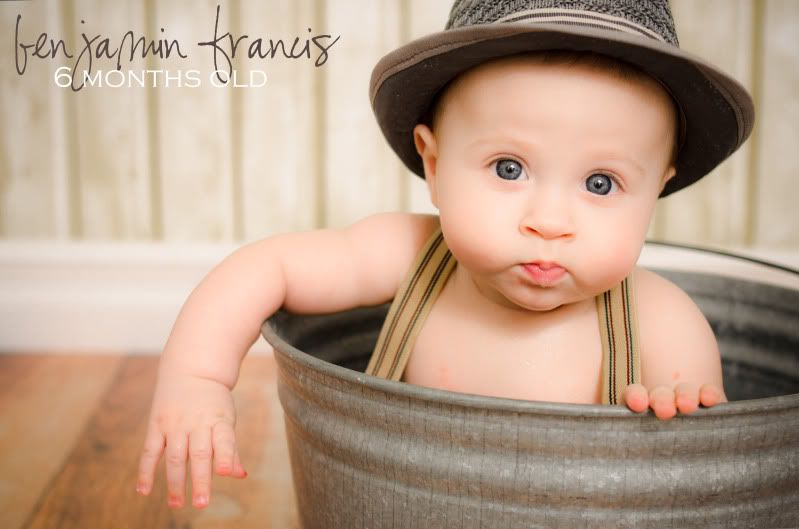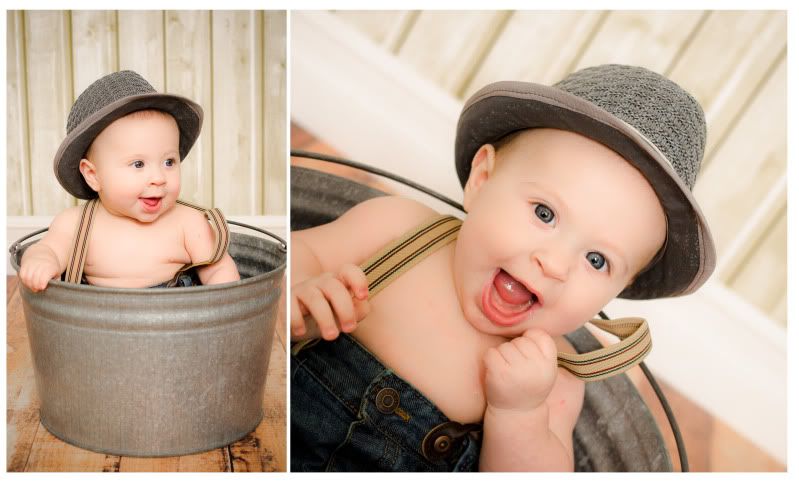 Wednesday, December 19, 2012
December 1st wrapped up the last of my mini sessions for the year. Three indoor, three outdoor. A perfect little mix of cozy and festive inside, paired with that freedom of photographing outdoors that just never gets old.
I c

ould

not have

ask for a better day with some of my favorite big + little people. ;)
Just a few favorite frames to share (two of my final outdoor sessions are being kept surprises the holidays)!
enjoy.
I am so lucky to welcome back Ava Maria, the stunning daughter of a friend from my new mom's group. Last time Ava was joined by her big brother Eli for a quick mini session, this time around we had all morning to focus on just Ava who recently turned 9 months.
I honestly could take photos of this little beauty all day long. She has the most incredible complexion paired with stunning big dark chocolate eyes. Ava was perfectly content to pose away, playing with props and giggling at all the funny songs her mama and I could come up with.
Happy 9 months baby girl, I am so glad I get to watch you grow!
enjoy.
Meet adorable Niko (as his family calls him) - the sweetest little 10-month old that came to visit me after his parents received a gift card for his recent baptism.
Poor Niko was seriously under the weather for his session (ear infections are just the worst), but still managed to be a complete trooper despite not feeling well. He put up with outfit change after outfit change, and even tolerated the most ADORABLE elf hat for a few Christmas photos ;). I can't get over his gorgeous blue eyes and that intense gaze - such a handsome little guy and as sweet as they come.
I have a feeling Santa will be very good to Niko the elf on his first Christmas!
enjoy.